Matthew Zaudtke, PT, DPT, OCS, ATC, CSCS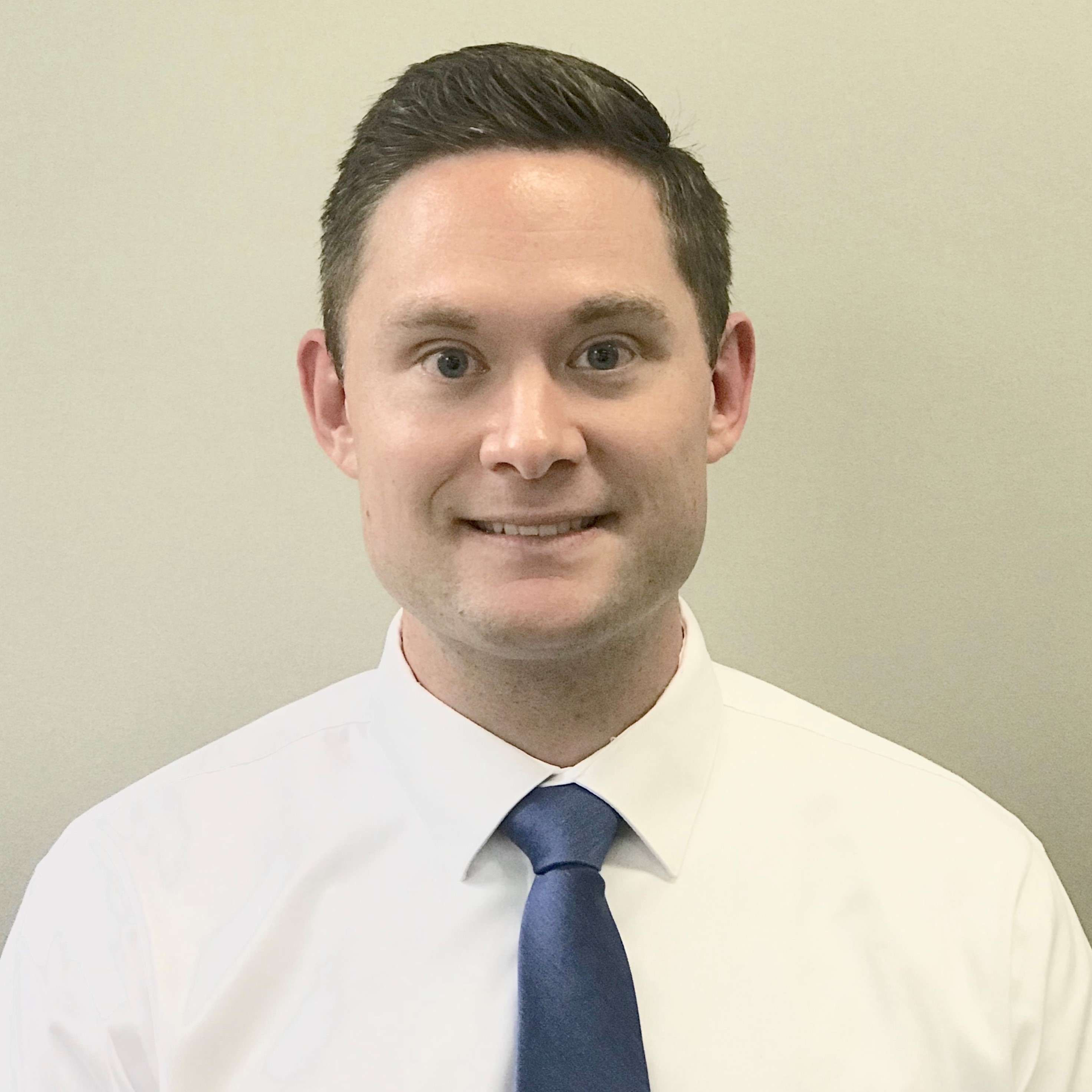 Education
Orthopaedic Residency Program, University of Wisconsin Hospital and Clinics 2014
Doctor of Physical Therapy, University of Indianapolis 2014
Bachelor of Science, University of Indianapolis 2011

Dr. Matthew Zaudtke received his Bachelor of Science degree from the University of Indianapolis in 2011, majoring in Athletic Training. He worked part-time as an athletic trainer while completing his Doctorate degree in Physical Therapy from the University of Indianapolis' Krannert School of Physical Therapy in 2014. Following graduation, Matt completed a one-year orthopaedic residency program through the University of Wisconsin Hospital and Clinics. During this time, he worked as a lab assistant for current physical therapy students, completed specialized musculoskeletal training, and presented current research in physical therapy.
In addition to being a licensed and certified athletic trainer, Matt currently holds a specialist certification in strength and conditioning. He is also now recognized by the American Board of Physical Therapy Specialists as a certified specialist in orthopaedic physical therapy (OCS).
He works with a wide variety of patient populations with specialized experience in athletic injuries, sports performance, neck pain, back pain, and lower extremity injury. Matt enjoys incorporating a range of individualized treatment techniques including hands-on manual therapy to help people meet their goals. He currently is treating patients are our North Meridian location.
Email Matt Zaudtke:
mzaudtke@bodyonept.com
Performance Ability Testing
Are you ready to take a preventative approach to injuries?
Nothing ruins a team, an athlete's season, or an individual's fitness program faster than an injury. At Body One, we believe that advances in sports medicine have given us the ability to understand injury prediction and implement testing programs that can identify an individual's risk of injury before an injury occurs.