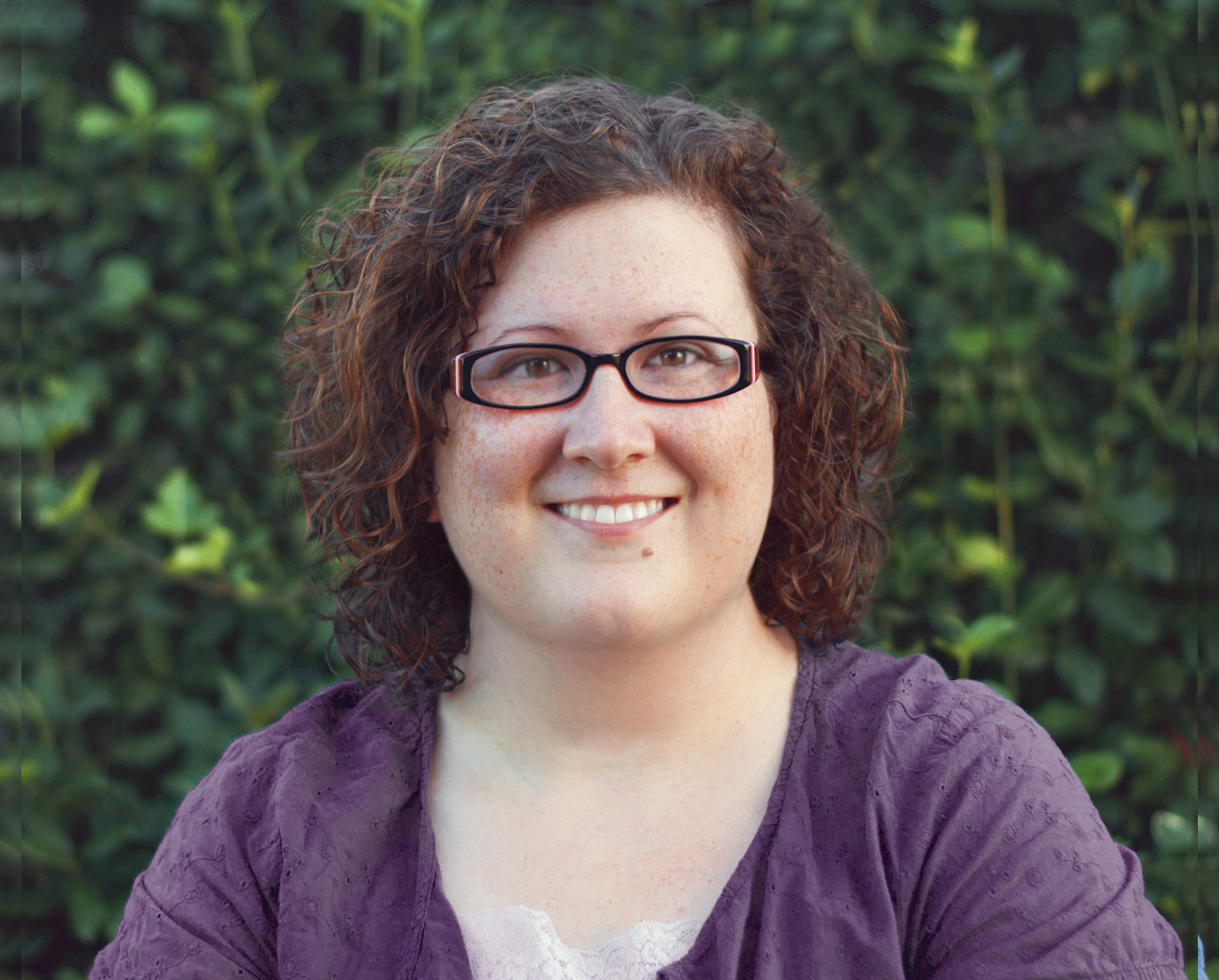 Hours
Monday & Wednesday 9am-6pm
Friday 8am-5pm
Additional hours available upon request.
South Emerson

Joy's journey began in 2005 after a very painful back injury. She received physical therapy, chiropractic care and massage therapy to help her recover and then in 2006 she decided she would go to school for massage therapy. Joy began working with friends and family part-time and then in 2011 she decided to do what she loved full-time.
Joy is now an ABMP Certified Massage Therapist and a Certified Infant Massage Instructor. She believes in treating each person as a unique experience. Her focus is compassionate, quality-care, tailored to you. Please don't hesitate to call or email to see how massage therapy can help you.
Email Joy Campbell: jcampbell@bodyonept.com