Recently, the American Physical Therapy Association (APTA) published information from the Global Burden of Disease study regarding falls and how they can affect mature adults. We look at some of the study data, as well as some ways to prevent falls as you age….
Recently, Body One Physical Therapy was honored to make the Indianapolis Business Journal (IBJ) list of Largest Indianapolis-Area Physical Therapy and Sports Rehab Clinics. Although Body One shares the list with large hospital-based groups, or other nation-wide companies, Body One came in at #12…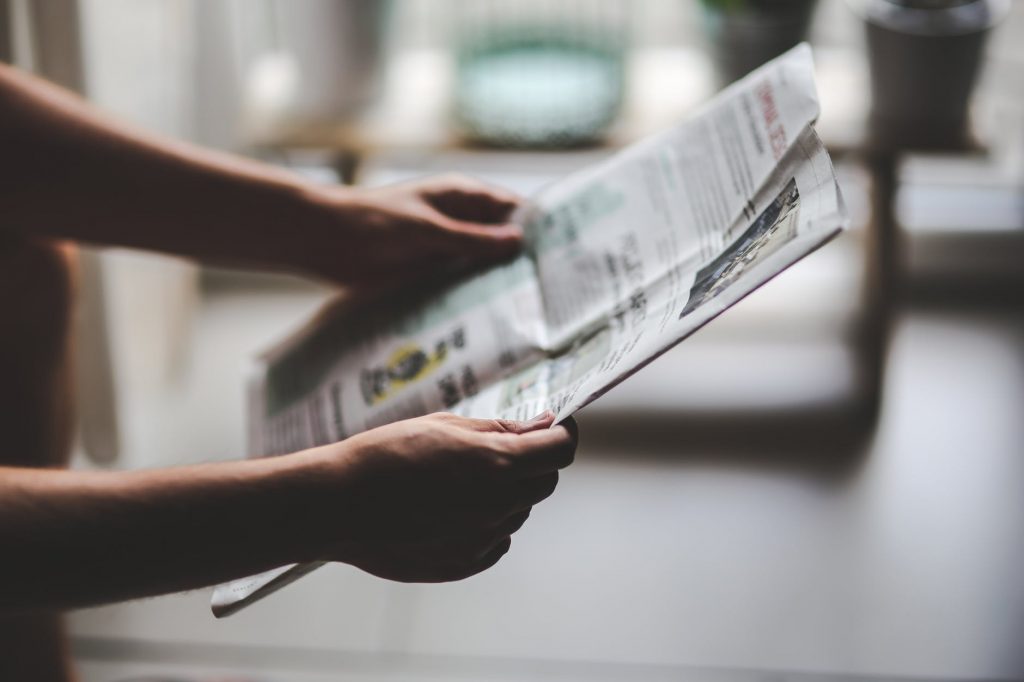 If you've ever wondered how your body could function similar to a tube of toothpaste, Dr. Eric Oberst from the Body One Zionsville location explains more in this video. In the Body One PT series on Chronic Pain, we've looked at common chronic pain,…
Neck pain is almost as common as back pain, and has a variety of causes. One thing they both have in common is that invasive treatments are often not always the best option, and trying physical therapy first is often ideal – and successful….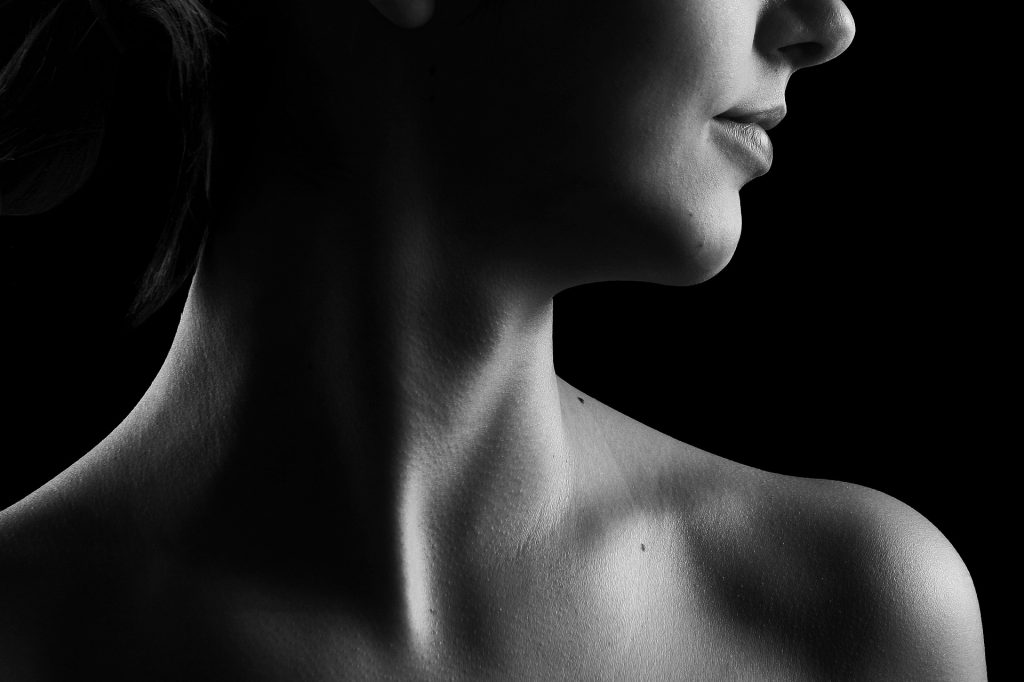 One minute it's gray and sleeting, and the next the sun is shining and 50 degrees: Welcome to winter in Indiana! The trick is to stay active regardless of whether the weather keeps you indoors or draws you outside with promises of spring…and to…
As we mentioned last week in our Intro to Chronic Pain, this common condition affects thousands of people every day. There are many different types of chronic pain; and physical therapy is a safe, non-invasive treatment method that can reduce discomfort and improve daily…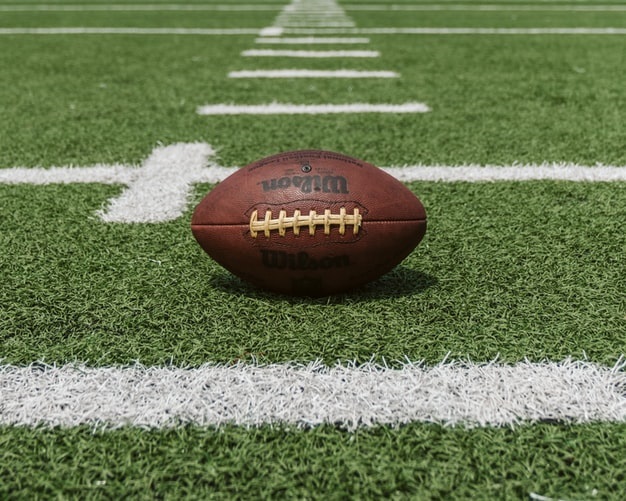 As we approach Super Bowl weekend, football fans are gearing up for the biggest game all season. Many fans are former players – and you don't have to play at the biggest game (or the highest level) to carry "souvenirs' of the game with…
Chronic pain differs from the type of acute or common pain familiar to most of us; according to the definition, chronic pain is "ongoing, usually lasting longer than six months ." Many people dealing with chronic pain have tried painkillers, rest, limiting their activities,…
The Elite Athlete's Secret Weapon (That You Can Use)
When we see the elite athletes climb the winner's podium, or our favorite sports team celebrating a championship win, it's easy to be impressed with their seemingly smooth achievement. Let's face it, elite athletes (and even that guy at work who finished the office…