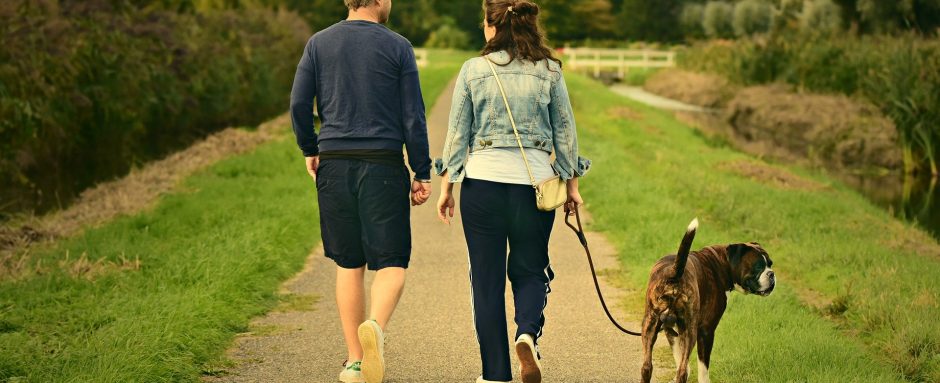 Do You Have Arthritis? Here's Why Movement is Your Best Medicine
If you're one of the estimated 50+ million Americans living with some form of arthritis, you may be interested to learn that once again, "movement as medicine" is one of the top treatment recommendations by the American College of Rheumatology and the Arthritis Foundation. Recently, the American Physical Therapy Association (APTA), published an article about how exercise remains one of the best treatments for a variety of common arthritis conditions, citing the official recommendations and the study by the Arthritis Foundation groups.
Movement as Medicine
OA can be caused by normal aging, genetic factors, injury, and also be affected by lifestyle factors such as activity level, weight, etc.
The study cited by APTA looked at those dealing with hip, knee, and/or hand osteo-arthritis, and what treatment they would recommend and/or avoid for patients. Along with typical recommendations like weight loss (when appropriate) and NSAID (non-steroidal anti-inflammatory) medication, exercise was listed as one of the best treatment methods for these common arthritic conditions. Exercise was listed as in the treatment guidelines for hip, knee, and hand OA.
Treatments to Avoid
While some familiar treatments were found beneficial by the study, others were found to be unhelpful, such as:
Fish oil, Vitamin D, glucosamine (strongly not recommended for hip/knee/hand OA)
Massage (a conditional recommendation against for hip/knee OA)
Platelet-rich plasma (PRP) therapy (strongly not recommended against for hip/knee OA)
Modified shoes/wedged insoles (a conditional recommendation against for hip/knee OA)
Types of Exercise
The study author noted that exercise can help improve both function and symptoms common to OA. For instance, an activity such as tai chi was recommended for both hip and knee OA. The study also noted that supervised exercise would be best, especially under the care of a professional such as a physical therapist. PTs see patients with various OA symptoms every day; they can teach the patient exercises to do at home, treat them with manual (hands on) therapy, and measure progress. For patients who experience fear or anxiety about pain with movement, PTs help educate their patients as well as help them reach achievable goals to keep them moving.
If you'd like to see how movement can help improve your arthritis symptoms, call Body One today. We're locally-owned and operated, with three locations serving Central Indiana: North Indianapolis/Carmel, Fishers, and Zionsville. Our team of caring, expert physical therapists works with clients of all ages and activity levels and we'd love to get you moving in the right direction. No referral? No problem. Thanks to Direct Access, you now have 42 days to see a PT without needing a referral. After that, our office will work with your doctor and insurance company if a referral is needed for more visits. Don't let your arthritis keep you from living the life you deserve: Call Body One today.
Sources: http://www.apta.org/PTinMotion/News/2020/02/11/HipKneeWristOACPG/
https://www.cdc.gov/chronicdisease/resources/publications/factsheets/arthritis.htm
Related Posts